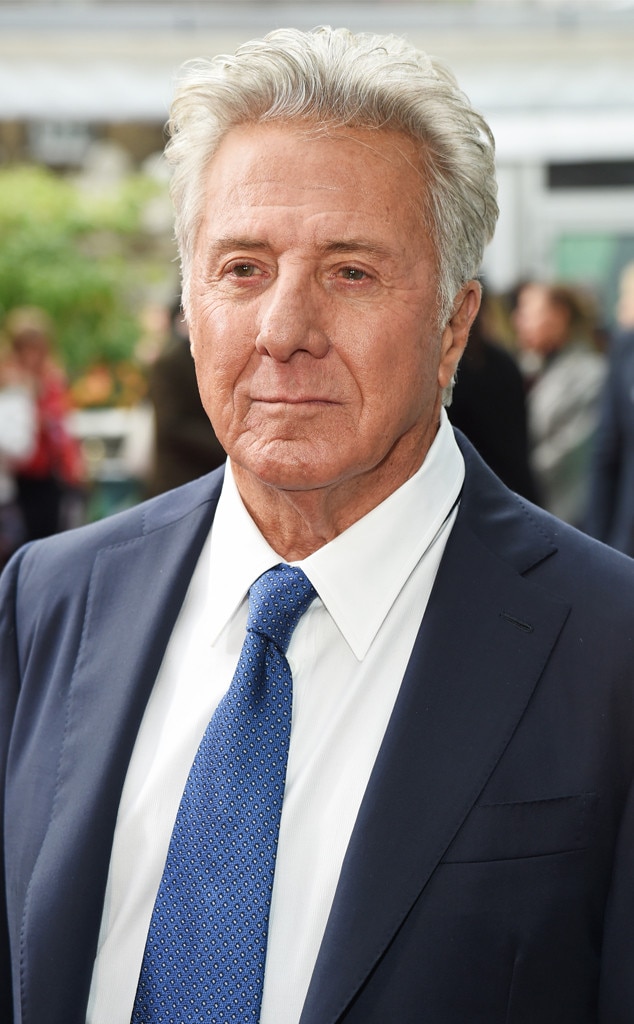 David M. Benett/Dave Benett/WireImage
A woman says Dustin Hoffman sexually harassed her when she was 17 years old and working as an intern on one of his projects.
The allegations come amid a rise of public accusations of sexual misconduct against several Hollywood celebs and power players, notably producer Harvey Weinstein, who has denied taking part in non-consensual sex.
"I have the utmost respect for women and feel terrible that anything I might have done could have put her in an uncomfortable situation. I am sorry. It is not reflective of who I am," Hoffman told The Hollywood Reporter in response to the accusations against him, which are detailed in a Hollywood Reporter op-ed posted on November 1 and titled "Dustin Hoffman Sexually Harassed Me When I Was 17."
Anna Graham Hunter, now 49, says that when she was 17 and a senior in high school, she interned as a production assistant on Death of a Salesman, a 1985 TV movie that earned Hoffman his first and only Emmy.
Hunter feels conflicted about the actor. She said in her op-ed, "I loved the attention from Dustin Hoffman. Until I didn't."
"He asked me to give him a foot massage my first day on set; I did," she wrote. "He was openly flirtatious, he grabbed my ass, he talked about sex to me and in front of me. One morning I went to his dressing room to take his breakfast order; he looked at me and grinned, taking his time. Then he said, 'I'll have a hard-boiled egg...and a soft-boiled clitoris.' His entourage burst out laughing. I left, speechless. Then I went to the bathroom and cried."