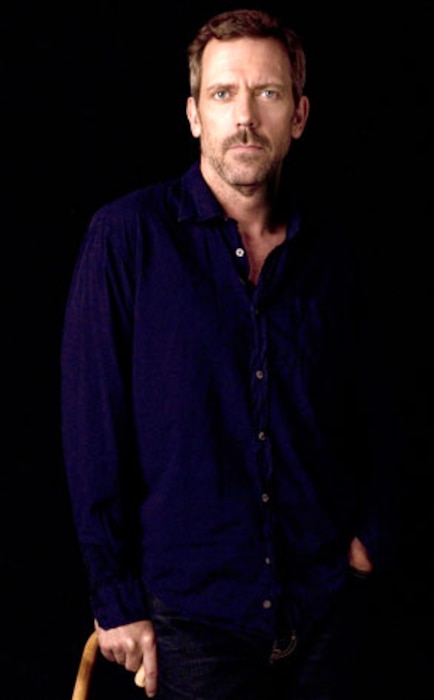 FOX
Monday TV's Big Winner: House (15.6 million, per Nielsen estimates) hit season highs in viewers and adults 18-49, Fox said.
This Killer Rating Brought to You By: CBS, which ran reruns all night long. The CW did, too, but that's not really the same thing.
Other Beneficiaries: With How I Met Your Mother, Two and a Half Men, etc. in repeats, 24 (12.1 million), The Bachelor (10.6 million), True Beauty (7 million) and even Superstars of Dance (6.7 million) were up over last week.
Jason Mesnick Romances Terrorists, the Demographically Perfect TV Show: At 9 p.m., 24 dominated among men 18-49; The Bachelor dominated among women 18-49. The shows ended up tied in the overall demo.