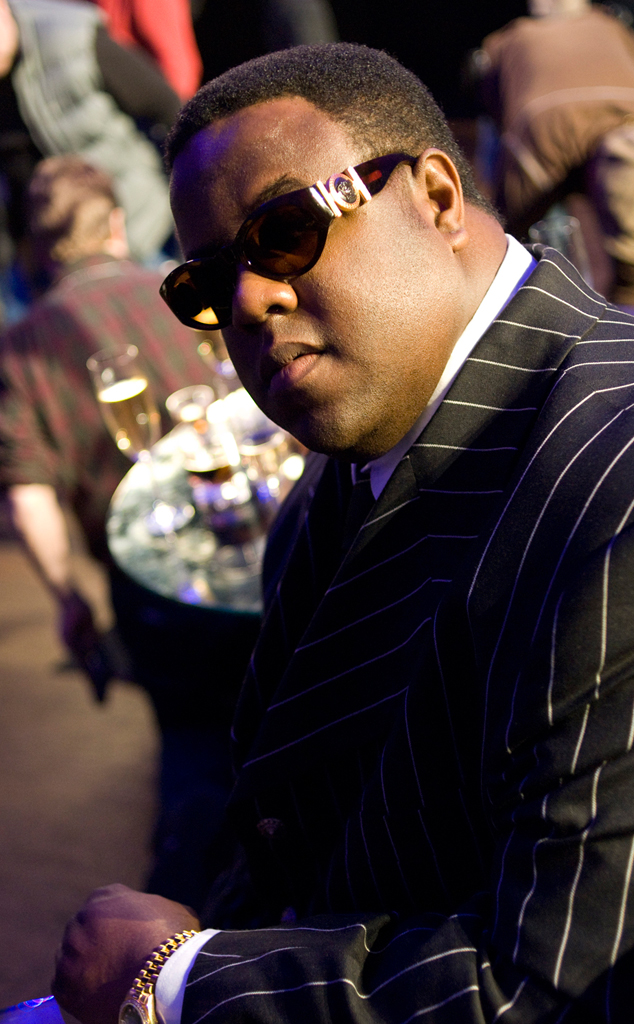 Phil Caruso/Fox Searchlight
Obscure rapper Jamal Woolard—stage name Gravy—seemed destined for the big time when Voletta Wallace selected him to play her son, Christopher, aka The Notorious B.I.G., in the new biopic Notorious.
But a thumbs-up from a hip-hop icon's mother isn't the only thing the newcomer has in common with Biggie.
In addition to an ability to spit rhymes, Woolard, 33, was famously shot in the bum outside a New York radio station. Now, he can add a domestic violence dispute to that rap sheet.