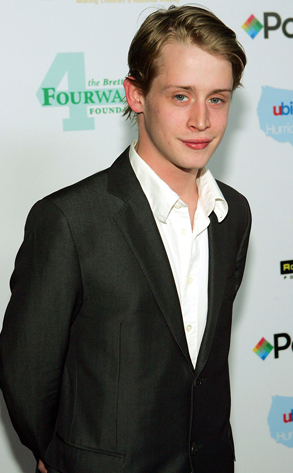 Ethan Miller/Getty Images
The death last month of Macaulay Culkin's sister has been ruled an accident—but one that may have been avoided.
Dakota Culkin was hit and killed by a car while crossing a street in West Los Angeles on the evening of Dec. 9. The official cause of death was "blunt-force trauma," says L.A. Coroner spokesman Ed Winter.
However, the 29-year-old Culkin had a blood-alcohol level of 0.31 percent, more than three times the state legal limit of 0.08.
"It might have influenced her decision to walk into traffic," says Winter.
No charges were filed against the driver of the vehicle that struck Culkin, a fledgling production designer.