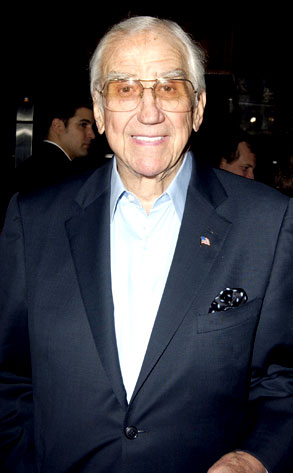 Jeff Vespa/Getty Images
Both Ed McMahon and Citibank have seen better decades. But only one of those financially strapped institutions owes the other nearly $180,000.
A Los Angeles judge ruled in Citibank's favor Thursday in its lawsuit against the former Tonight Show sidekick, filed to collect on debt McMahon accrued over the last four years.
The bank sued McMahon in June for $179,687, not long after it became public knowledge that the TV icon was in danger of losing his Beverly Hills home to forclosure after falling $644,000 behind on his mortgage loan payments.
But while various bill collectors are still out there, the house matter was more or less settled in November when a group of investors took control of McMahon's outstanding loans and agreed to his continued residence in exchange for payments.