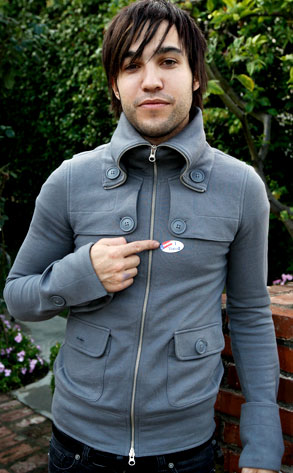 AP Photo/Matt Sayles
Despite TMI statements to the contrary, Pete Wentz's recent behavior may be putting his spousal and parental performance into perspective.
Sure, the arrival of Bronx Mowgli (with wife Ashlee Simpson) and the holidays clashed with the release of the fourth Fall Out Boy album, Folie à Deux, but now Wentz has announced a national arena tour kicking off in early April and continuing through mid-May.
You want further evidence that the rocker may be ditching diaper duty?