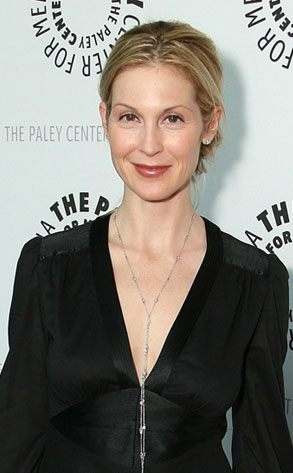 Jordan Strauss/WireImage.com
Gossip Girl's got nothing on Kelly Rutherford's real-life drama.
Just one week after the teen soap vet filed for divorce from David Giersch, Rutherford filed emergency papers in Los Angeles Superior Court Jan. 9 seeking to ban her estranged huband from leaving the country, saying she fears that he may try to disappear with their 2-year-old son.
"I feel there is some risk that he will leave the country with Hermes and I will not know where they are," the 40-year-old actress said in her declaration.
Adding to the way-past-acrimonious custody battle are Rutherford's new allegations that the 34-year-old Giersch, who is not a U.S. citizen, "has a history during our marriage of getting angry with me and leaving without telling me where he is going."
Giersch, an entrepreneur, countered Rutherford with a filing of his own, painting an even less flattering picture of his missus.