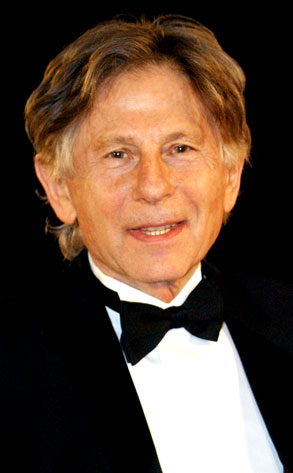 AP Photo/Abdeljalil Bounhar
The woman whom Roman Polanksi was convicted of having sex with when she was a mere 13 years old is "absolutely clear" about one thing.
She thinks the 30-year-old statuatory rape charge against the Oscar-winning filmmaker should be dismissed.
"Surprised and disappointed" that the Los Angeles Superior Court system has not heeded Polanski's bid to have the charge of having unlawful intercourse with a minor dismissed, 45-year-old Samantha Geimer feels like a victim all over again, according to a four-page declaration filed Monday.
"I have urged that this matter come to a formal legal end," Geimer stated. "I have urged that the district attorney and the court dismiss these charges."