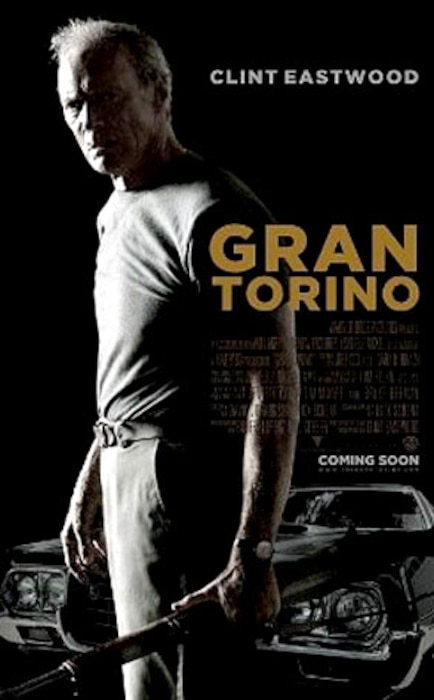 Warner Bros.
Anne Hathaway and Kate Hudson together don't add up to one Clint Eastwood.
The 78-year-old Mount Rushmore of movie stars schooled the twentysomethings at the box office, with Eastwood's Gran Torino taking the weekend with a studly $29 million, per studio estimates compiled today by Exhibitor Relations.
Hathaway and Hudson's much-hyped Bride Wars took second ($21.5 million), but struggled to match its magazine-cover output with bottoms in seats.
The comedy was outgrossed, theater for theater, by three Top 10 films: Gran Torino; the new horror film, The Unborn ($21.1 million); and, the new Fireproof-y drama, Not Easily Broken, which made a Fireproof-y $5.6 million off only 724 screens.
Drilling down into the numbers, including just maybe the saddest stat yet for The Spirit: