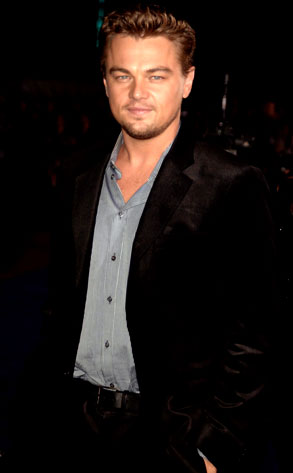 Ash Knotek/Snappers/ZUMA Press
Leonardo DiCaprio is headed for the witness protection program.
According to Variety, the Revolutionary Road thesp is lining up the starring role in Beat the Reaper, a comic suspense tale about a former hit man hiding out as a Manhattan emergency room doctor whose cover is blown after a mobster recognizes him.
DiCaprio will coproduce the film, an adaptation of first-time author Josh Bazell's recently published novel.
The Hollywood heartthrob scored rave reviews and a Golden Globe nomination for his work on Revolutionary Road, which reunited him with Titanic lover Kate Winslet.
DiCaprio just wrapped up work on Martin Scorsese's thriller Shutter Island, their fourth collaboration. And he's also working on a live-action big-screen version of the Japanese classic anime Akira.