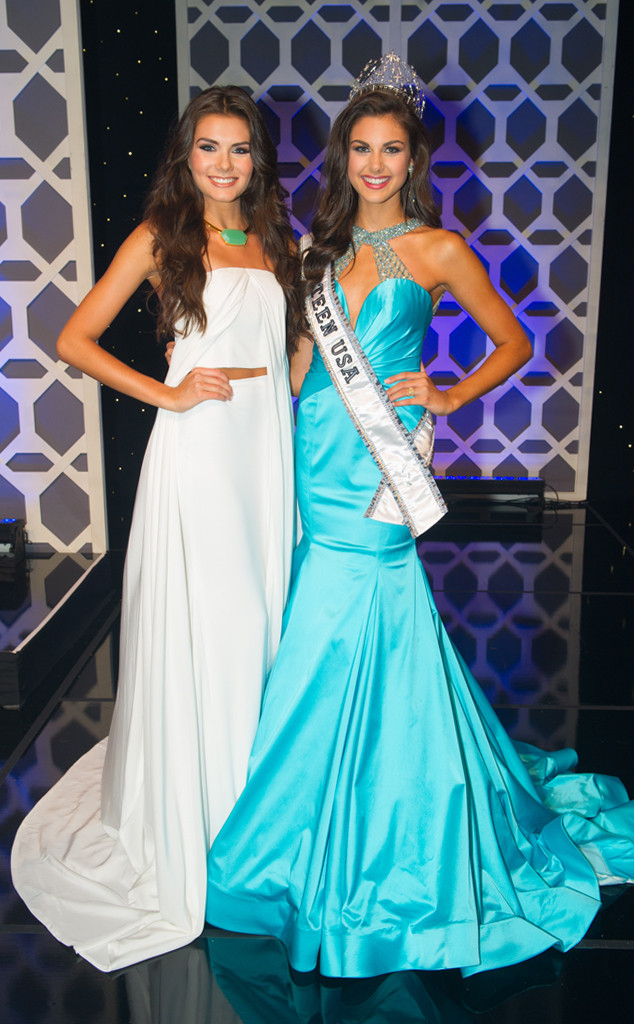 Darren Decker
Let's not get ahead of ourselves. This isn't a blanket ban across all franchises, but still, it's a promising start.
The Miss Universe Organization announced Wednesday that it was doing away with the swimsuit competition, a staple of beauty pageants for almost 100 years, at the next Miss Teen USA pageant.
Which makes sense, considering the stated purpose of the contest is to award scholarship money and, as MTUSA just noted on Twitter, "[celebrate] young women who lead active, purposeful lives."
Besides, with an age group ranging from 14- to 19-year-olds... Wait, they've been having a swimsuit competition?!