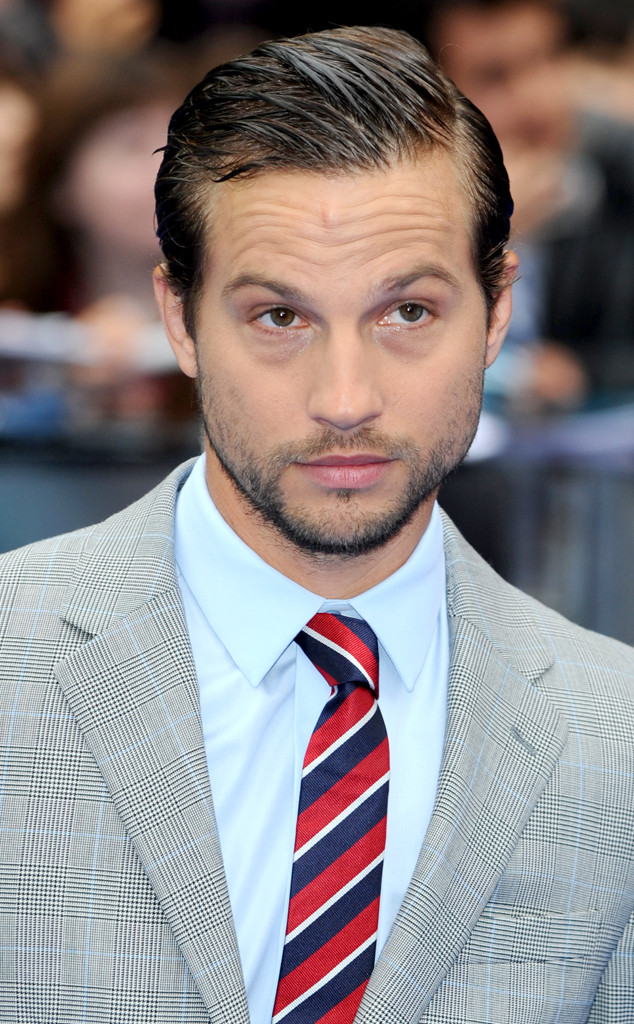 Anthony Harvey/Getty Images
It's been a busy week of casting news for the upcoming Sony and Marvel collaboration, Spider-Man: Homecoming!
A source confirms to E! News that Logan-Marshall Green is in talks to join the all-star lineup, which already includes: Michael Keaton, Donald Glover, Robert Downey Jr., Zendaya and Tom Holland.
Keaton is cast as the main bad guy in the flick, and Green is reportedly set to join alongside him as another evil-doer.
The franchise reboot will take us back to the story of Peter Parker's high school roots and his desire to "find his true identity and where he really belongs in this world."
Holland will play the young Peter Parker, while Tomei will play Aunt May and Zendaya the female lead.