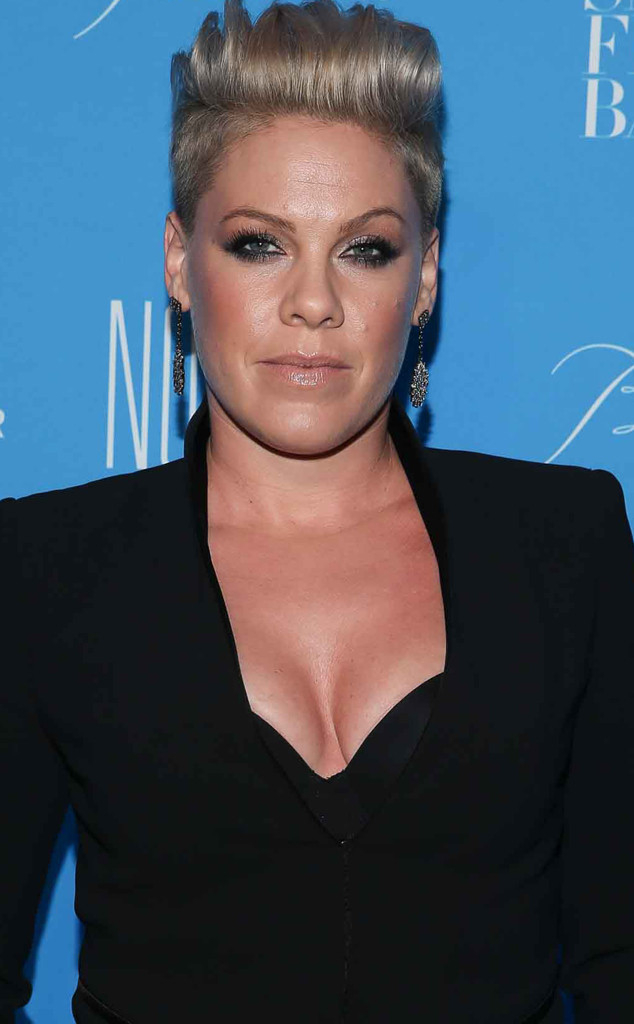 Rob Kim/Getty Images
Pink's recent comments to her Instagram hackers are just like fire.
Never one to mince words, the Grammy winner took to Twitter to share some strongly worded remarks aimed at hackers who recently attacked her Instagram account.
"To the a--holes that just hacked my private IG account.... Your parents must be really proud of you," she wrote. "That's your contribution to the world?"
It was clear that the singer was not in the mood to be messed with. After sending out the initial tweet, her statement was met with some flack from fans, one writing, "it's not the end of the world" and "get over it."
Pink was not in the mood. "I don't remember asking you," she quipped back.
The remarks continued to spark a flurry of fan response, a handful of which Pink answered directly. However, after a bit, the mom decided to put the tweeting to rest for the day.
"Welp, I do love the socks off of most of you. The rest of you unhappy f--kers? Good luck with all of that," she concluded. "And I'm out."