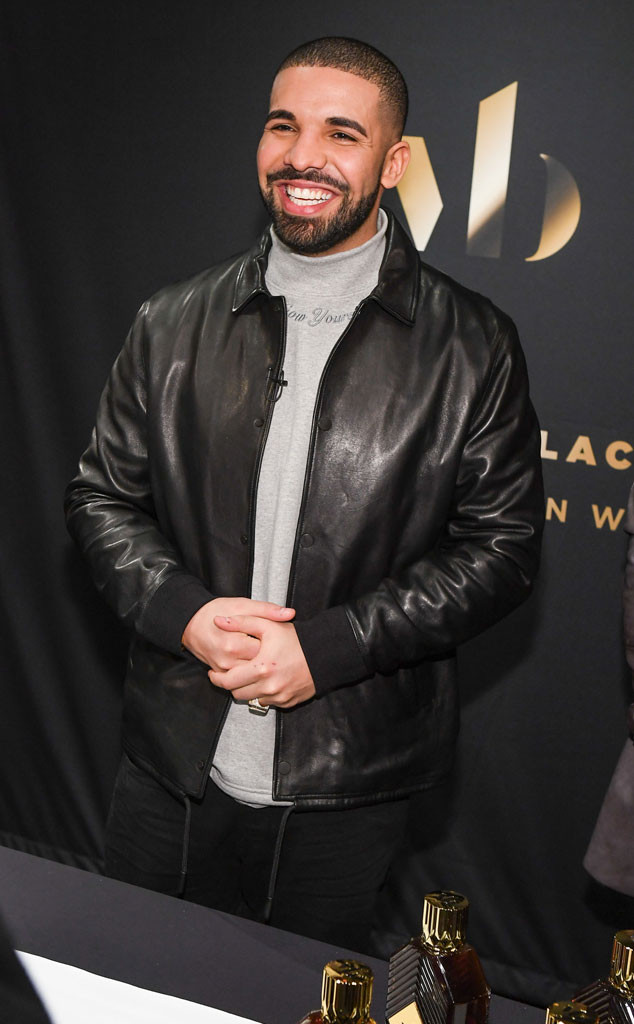 George Pimentel/Getty Images for Virginia Black Whiskey
If you've always dreamed of having a Scottish grandma to sing Drake lyrics together, today is your day. Twitter user, and son of the woman with a gift, @brittlestar, uploaded this Vine of his mom to the social site and boy did viewers like what they saw. Rapping mama Bette Reynolds has become a Vine sensation, uploading one Scottish bagpipe Drake rendition after the other. Did we mention she threw a little Kanye in the mix?
One of her Vines already has over 9 million loops, because duh. NINE MILLION! We've rounded up some of her can't miss classics that may or may not rival Drakes abilities. Or, at least, make you feel some type of way.