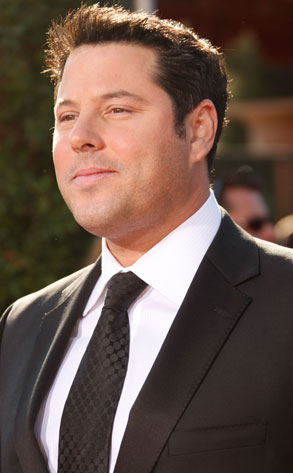 Jeff Vespa/WireImage.com
Greg Grunberg could have used some superpowers to get to the Emmys. The chauffeured car that the Heroes star was riding in got a flat tire on its way to the Shrine.
The blowout happened on the 405. Another car was quickly called for, but by the time Greg got near the scene, the red carpet was close to closing down.
He jumped onto a golf cart to try to do at least a smidgen of the red carpet. He made it just in time for a few photos.
Then Grunberg rushed into the theater, his Heroes castmates applauding as he made it into his seat just in time for the start of the show.
—Filed by Marc Malkin