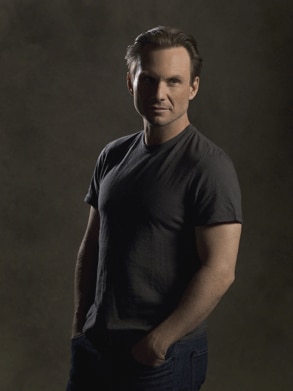 Multiple reliable sources have just confirmed that NBC has given the axe today to My Own Worst Enemy (starring Christian Slater) and Lipstick Jungle (starring Brooke Shields, Kim Raver and Lindsay Price).
So far no comment yet from NBC.
Despite a promising premise, Enemy never got off the ground in the Nielsen's, and Lipstick struggled, too, to find a widespread audience, despite fan love and after receiving a second chance for a sophomore season. (Lipstick's first season was cut short by the writers strike.)
One up side?