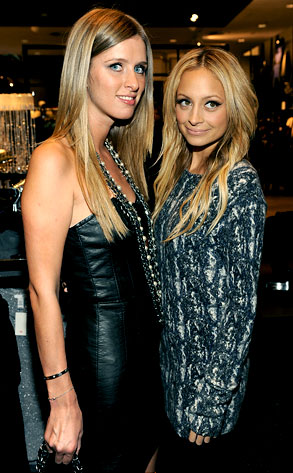 Jordan Strauss/Getty Images
Who says stars aren't down-to-earth?
Last night, cheap-but-chic store H&M held a VIP preview sale for its holiday collection, and a slew of celebs came out to shop.
Nicky Hilton Rothschild and Nicole Richie, who usually rock über-expensive couture, browsed the racks and cooed over clothes together.
Ryan Phillippe, Abbie Cornish, Mandy Moore , Mena Suvari and Jamie-Lynn Sigler also hit the sale for some affordable fashion.
Maybe the recession has got the stars feeling the pinch? Either that, or they just love a good bargain like we do.
See who else was out on the town last night in the Party Pics: Hollywood gallery.