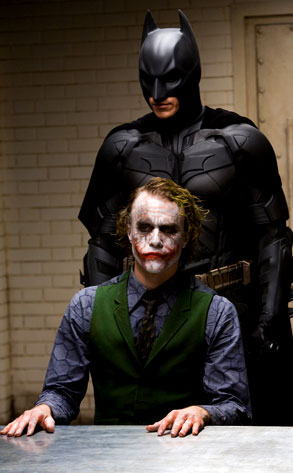 Stephen Vaughan / DC Comics
It may be more the provenance of Superman, but this time it's Batman who's entered Bizarro World.
Following the Joker, the Riddler, the Penguin and Two Face in the Caped Crusader's pantheon of sworn nemeses, Batman is now set to face off against none other than…uh, Batman.
The mayor of Batman, a small oil-producing town in Turkey, has filed suit against The Dark Knight director Christopher Nolan and Warner Bros., the studio behind the record-shattering blockbuster, looking for a cut in the film's royalties in exchange for using the city's name without permission.
Which begs the question of where hizzoner has been the past 70 years.