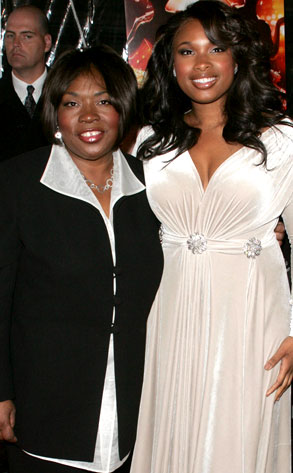 Jim Spellman/WireImage
William Balfour isn't going anywhere.
The 27-year-old "person of interest" in the slayings of Jennifer Husdon's mother, brother and nephew has been ordered to remain in prison while police continue to investigate the murders.
Balfour has been held at Illinois' Stateville Correctional Center since Oct. 26 on charges of parole violation stemming from a 1999 conviction on attempted murder.
At a parole hearing this morning—which could potentially have seen Balfour walk free— the Illinois Prisoner Review Board ruled that there was reason to believe he had violated his parole for transgressions unrelated to the Hudson killings, including appearing in places where drugs were sold and, according to his girlfriend, being in possession of a gun that matches the description of the Hudson murder weapon.