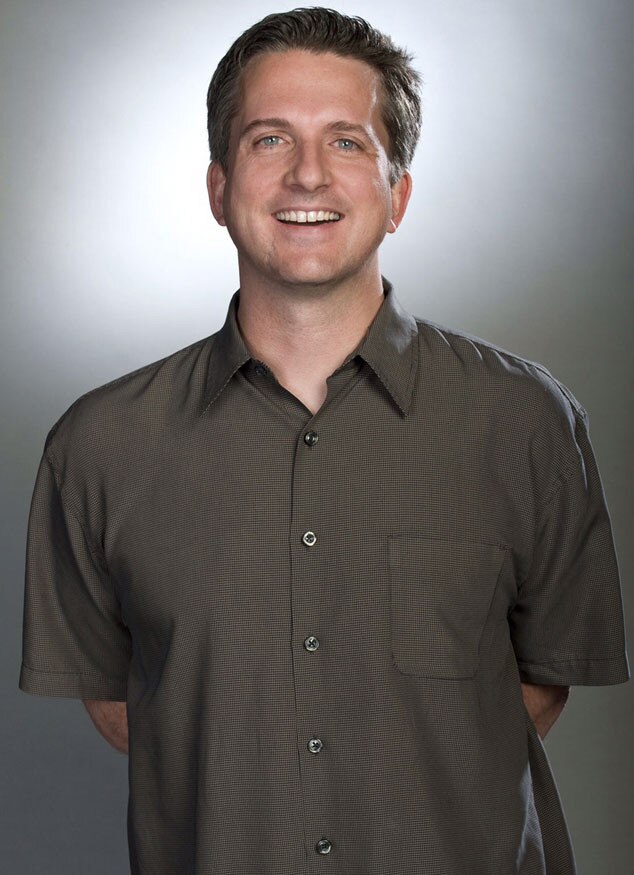 Bill Simmons is getting together with HBO. The former ESPNer and founding editor of Grantland.com has entered into a multi-year and multi-platform deal with HBO.
"We have been fans of Bill Simmons and his work for a very long time," Michael Lombardo, president of programming, said in a statement. "His intelligence, talent and insights are without precedent in the areas he covers. We could not be more thrilled for him to bring those talents to HBO and to become a signature voice at the network, spanning the sports and pop culture landscapes."
The deal begins in October and Simmons' talk show will begin in 2016. The series will air on HBO and across the cable channel's other platforms. Simmons will also have a production deal to produce content across platforms and consult with HBO Sports to develop new shows and documentary films.