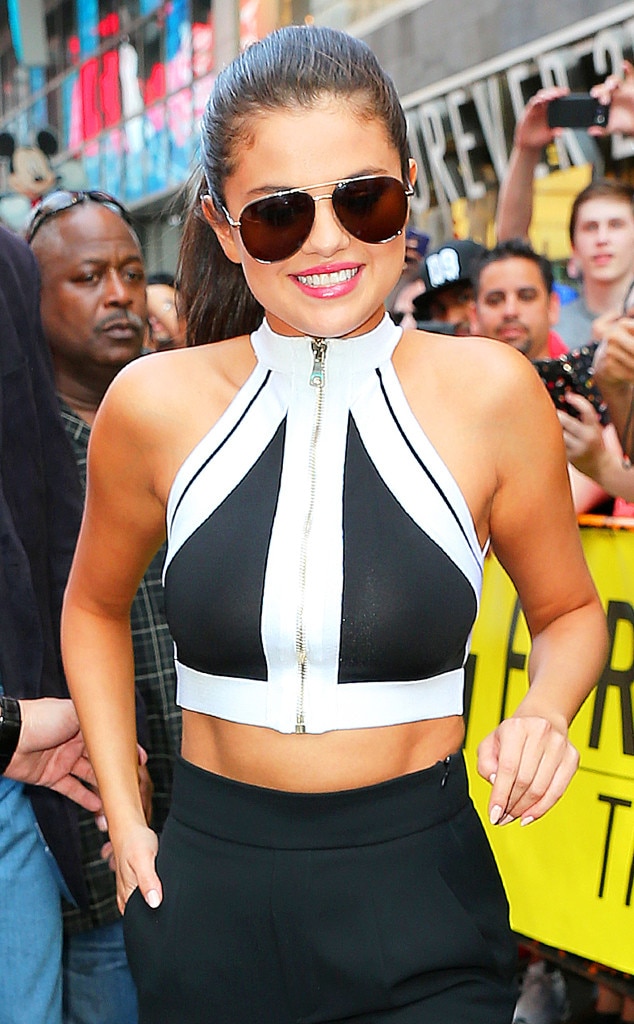 XactpiX/Splash News
Are you ready for a new Selena Gomez album?

Well, come and get it! On Oct. 9, that is!

The actress and pop star appeared to be teasing both the name and release date of her years-in-the-making next studio album, posting a video of herself on Instagram in which she's scrawling "Revival 10.9" on a piece of paper.

An eerie synthetic song that sounds like it could have fit perfectly in an episode of Miami Vice plays in the background. Very dramatic!