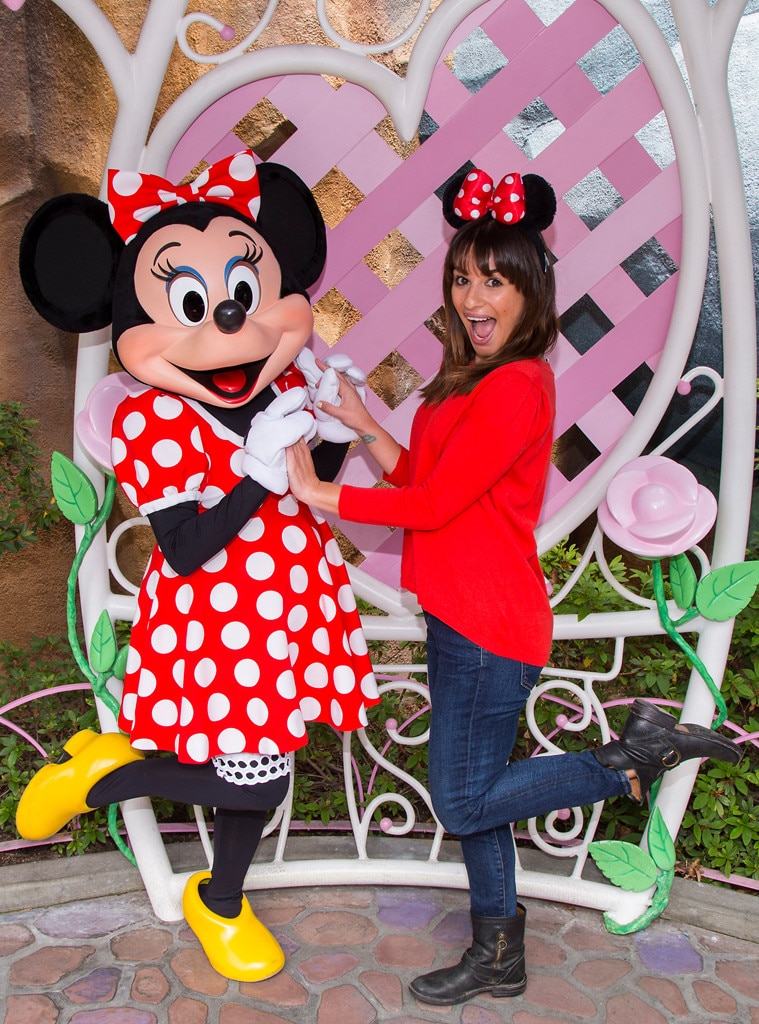 Paul Hiffmeyer/Disneyland Resort
Walt Disney unveiled the Happiest Place on Earth 60 years ago today.
Disneyland is brimming with magic, from the slice of small-town American life on Main Street USA to the wild world of the future in Tomorrowland.
No wonder so many people go—those lines, phew!
Both Anaheim's Disneyland and Orlando's Disney World are hot destinations. We mean, that's the first place people want to go when they win the Super Bowl.
Not only do NFL stars love Disneyland, but so do A-list celebrities.
Check out all of the stars who've had magical days at Disney's theme parks.