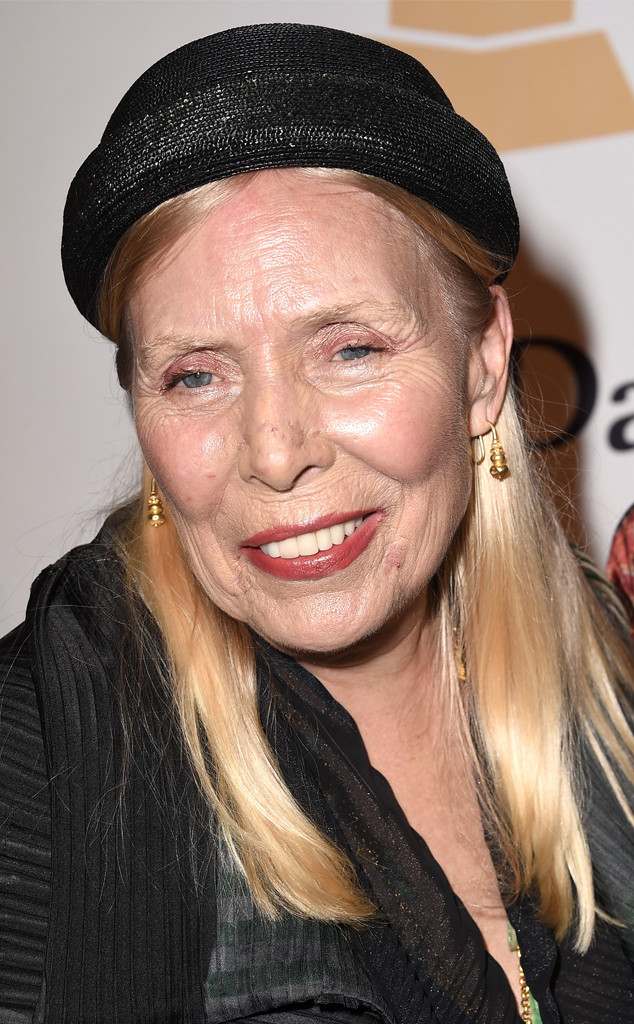 Getty Images
Although Joni Mitchell is on the road to recovery, her attorney has recommended that she remain under a conservatorship until she fully improves.
"While [Mitchell] has made great progress toward recovery, the capacity declaration of [neurologist Paul Vespa] indicates that she lacks capacity tomake informed medical decisions," lawyer Rebecca Thyne wrote in court papers obtained by E! News. "I agreed that [Mitchell] still needs assistance with such decisions."
The legendary singer, 71, has been under the conservatorship of friend Leslie Morris, who oversees Mitchell's care, but not her finances or business interests. A hearing scheduled for today will determine whether or not Morris will become the "Big Yellow Taxi" crooner's permanent conservator.
Mitchell was hospitalized in March after being discovered unconscious in her home. Although her condition was initially undisclosed, details emerged revealing that the Grammy winner suffered an aneurysm.