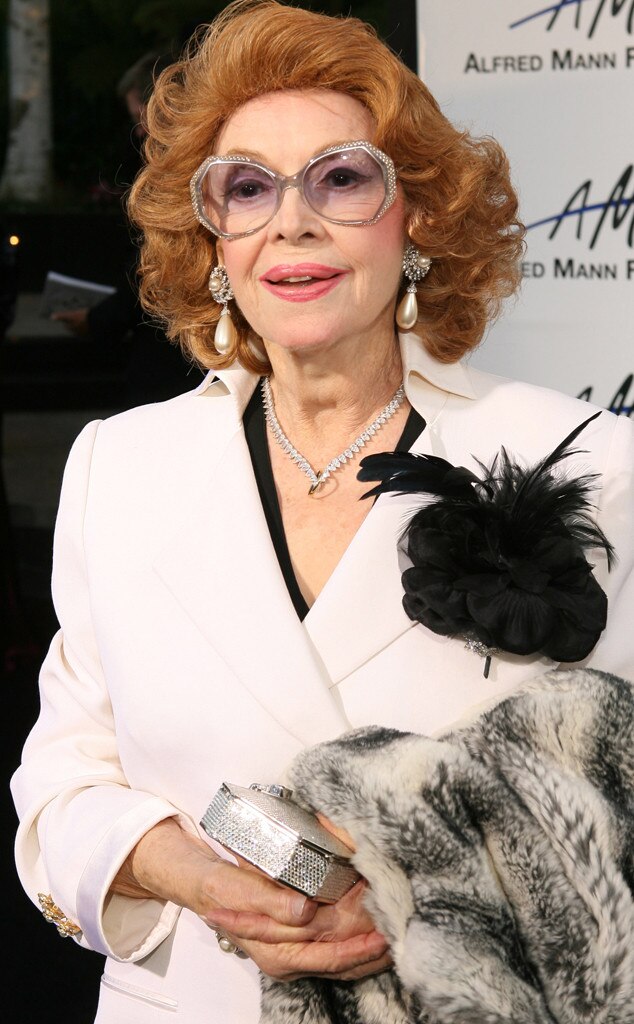 Jesse Grant/WireImage
Longtime television actress and Broadway star Jayne Meadows Allen has passed away at 95.
The widow of TV legend Steve Allen died at her home in Encino, Calif., Sunday evening due to natural causes.
Meadows' career in the spotlight spanned nearly seven decades and ranged from plays to Emmy-nominated television shows and even films alongside the likes of Katharine Hepburn.
She also toured the country in a one-woman show dubbed Powerful Women in History for seven years, as well as appeared as a longtime panelist on CBS' I've Got a Secret.
The beloved actress was nominated for three Emmys: one for her 1977 episode of PBS' Meeting of Minds, the second in 1987 for NBC's St. Elsewhere and a third time for her supporting role in CBS' High Society.