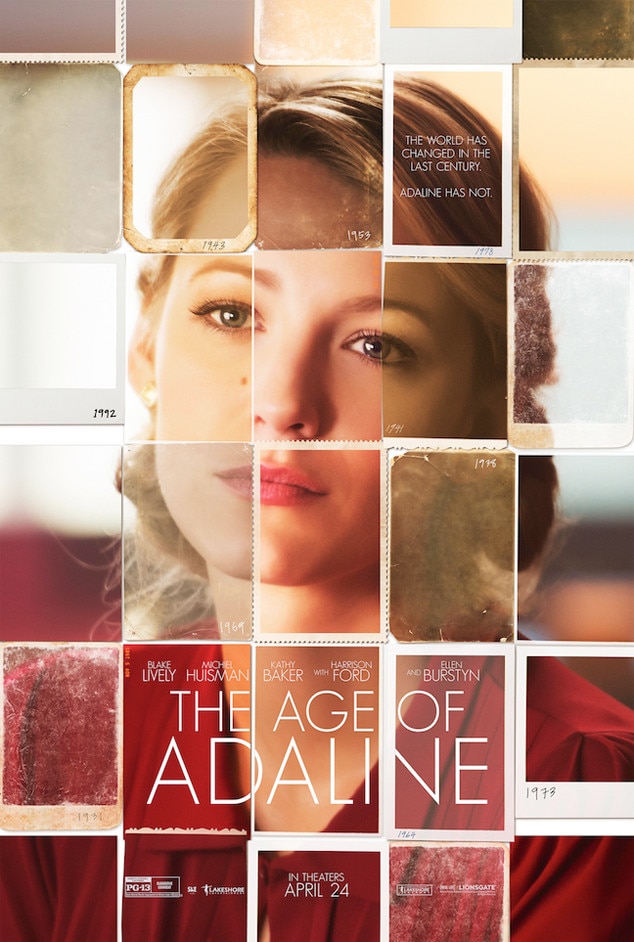 Twitter
While Blake Lively's been stealing the Big Apple spotlight this week thanks to her epic fashion parade, the 27-year-old beauty has also been busy promoting her forthcoming film the Age of Adaline, which hits theaters on Friday.
The upcoming Lee Toland Krieger-directed flick centers on a young woman named Adaline (Lively), who, born at the turn of the 20th century, doesn't age after a terrible car accident. After remaining 29 years old for nearly eight decades, Adaline meets a handsome philanthropist named Ellis Jones (Michiel Huisman), who reignites her passion for life and romance.
"It sounds like wish fulfillment to look like Blake Lively forever. But she cannot grow old with anyone," the director previously told USA Today of the upcoming flick. "In a world consumed with youth and vanity, there's something very fresh and beautiful about a story focusing on the beauty of growing old."
So, what are critics saying about the blond beauty's latest film, which marks her return to the big screen following a lengthy acting hiatus? Here's a review roundup: