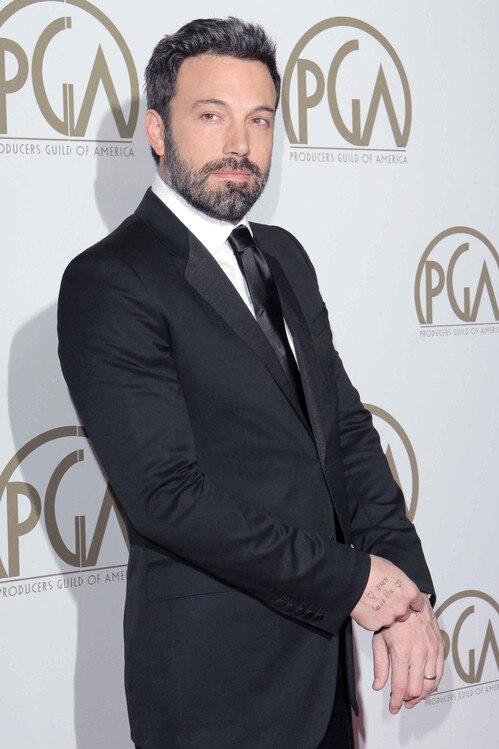 TLeopold/ZUMAPRESS/EFEVISUAL
UPDATE: Ben Affleck took to Twitter less than one day after breaking his silence on Facebook, to answer a few more burning questions fans had after his Finding Roots controversy went public.
"Lots of people have bene asking who the guy was. His name was Benjamin Cole—lived in Georgia on my Mom's side about six generations back," he wrote.
The father of three also added several comments on Facebook, including explaining exactly how he found out about his ancestor through the show's research.
________
Affleck went searching for his roots and ended up finding more than he bargained for.
And he admits it.
"After an exhaustive search of my ancestry for Finding Your Roots, it was discovered that one of my distant relatives was an owner of slaves," Affleck wrote on Facebook Tuesday, breaking his silence on the controversy kicked up by a leaked Sony email that revealed the actor specifically requested that that limb of his family tree be left out of his episode of the PBS series Finding Your Roots.
"I didn't want any television show about my family to include a guy who owned slaves. I was embarrassed. The very thought left a bad taste in my mouth," he continued.