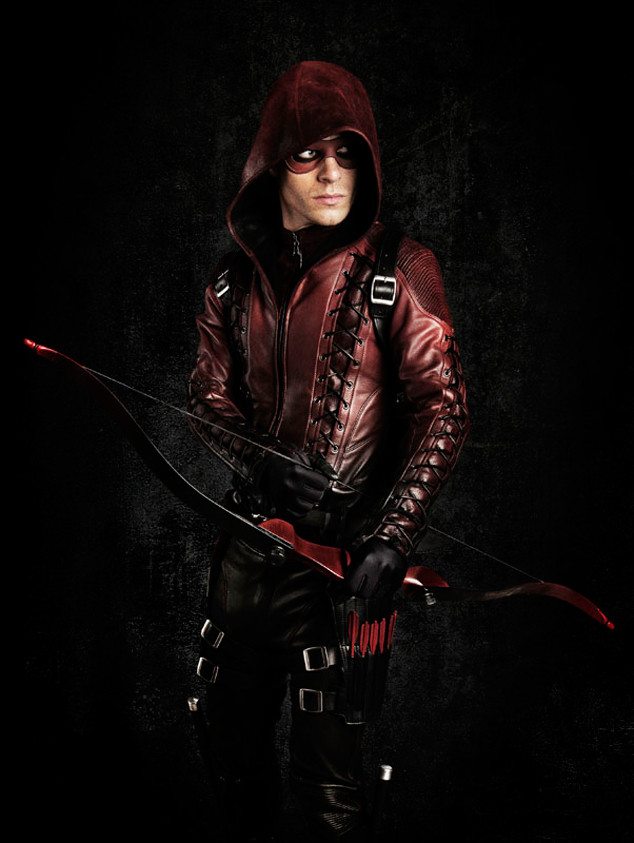 The CW
FEELINGS!
That's not the most dignified way to start a recap but it is probably the most appropriate, all-encompassing word we could come up with to describe our current state after watching tonight's episode of Arrow. That was pretty amazing. We're amazed.
Tonight we bid a fond farewell to Roy Harper (Colton Haynes), who did not die, although for a minute there we totally thought he did. Instead, he headed off to start a new life, and executive producers Greg Berlanti and Marc Guggenheim confirmed in an interview with Buzzfeed that Roy, and therefore Colton Haynes, have officially exited the show
They also revealed that Haynes' role on the show was always going to be relatively short-lived so that he could feel free to commit to other projects.
"He was such a wonderful element as a character and a person," Berlanti told Buzzfeed. "It was super sad, but everybody kinda looked at each other and realized that he's at the start of what I'm sure will be an incredibly, incredibly impressive career."