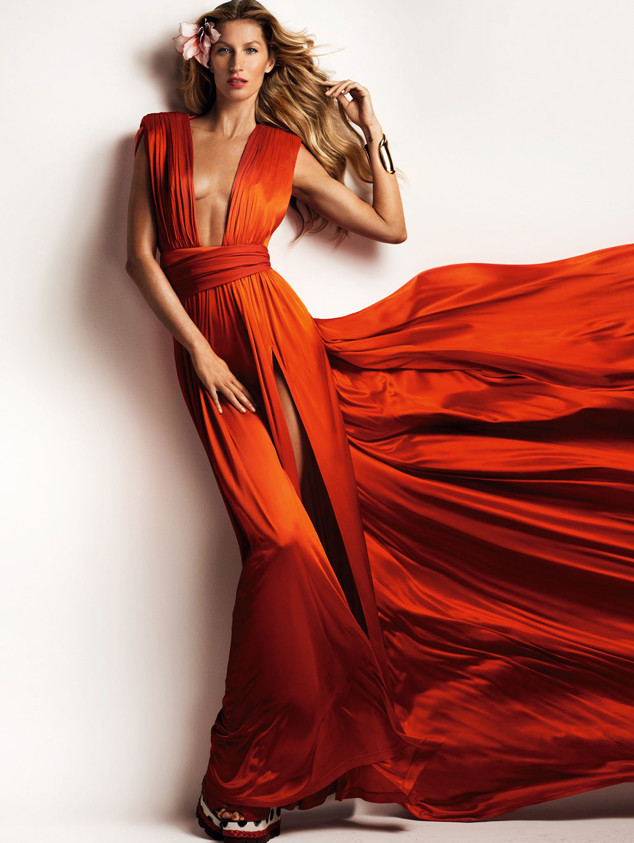 Mario Testino/ Vogue China
Gisele Bundchen is finally ready to step away from the runway.
After nearly 20 successful years in the industry, Mrs. Tom Brady will bid farewell to the catwalk next week during Sao Paulo Fashion Week.
But after so many looks, outfits and signature poses, what is making the 34-year-old say goodbye? It's all about the body.
"Automatically my body tells me if what I do is worth it, and it asked to stop," she told the Folha de Sao Paulo newspaper via Yahoo. "I respect my body, it's a privilege to be able to stop."
But before you call this move an official retirement, you may be mistaken. Instead, the Brazilian beauty is taking on less projects while spending more time with her two children. In fact, Bündchen is expected to continue off-the-runway work including photo shoots and campaigns.