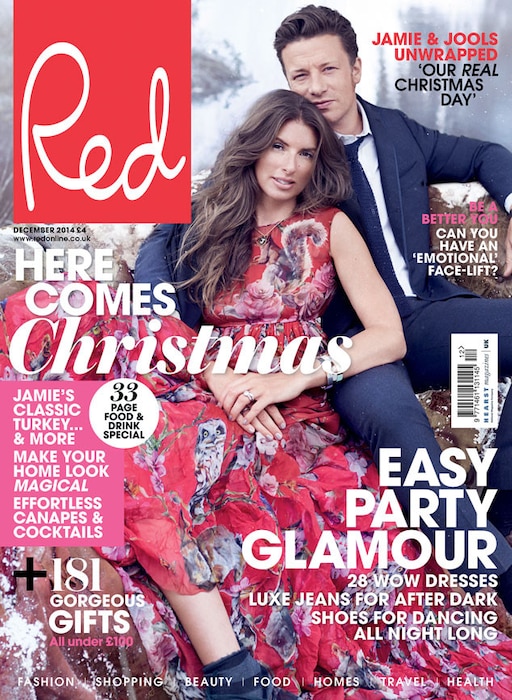 Jonty Davies/Red
Harry Styles holds a special place in the hearts of the Oliver family.
In fact, Jamie Oliver's wife, Jools, admits in the December issue of Red that she's actually gone to great lengths to catch a glimpse of the One Direction singer in London.
"I don't go to anything. I'm not interested in film premieres or parties, I just like being with my family and old friends. Unless it's One Direction," she admitted.
"I once took Daisy to sit outside [Harry's] house after school. We sat there for ages in the car, and got really excited when he came out."