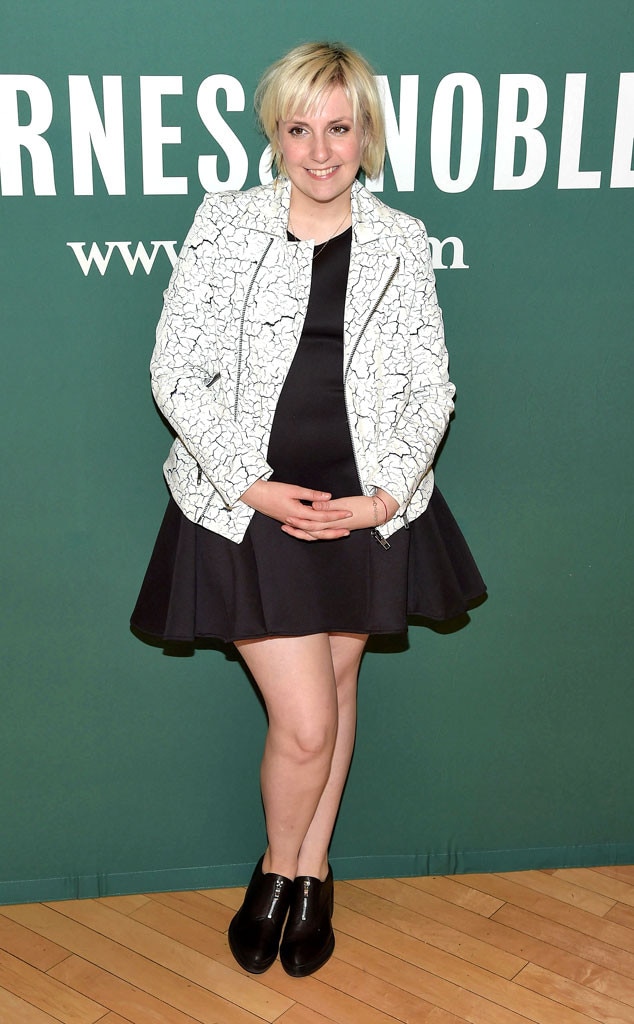 Jason Kempin/Getty Images
On Oct. 29, conservative website Truth Revolt accused Lena Dunham of sexually abusing her younger sister Grace Dunham during her childhood. The article, written by Bradford Thomas, cited several passages from Dunham's recently published memoir Not That Kind of Girl as the basis for these allegations.
Dunham responded the following day, tweeting, "The right wing news story that I molested my little sister isn't just LOL—it's really f--king upsetting and disgusting." On Saturday, three days after Thomas' accusatory piece was published, lawyers for Dunham sent a letter (obtained by The Hollywood Reporter) to the author and Truth Revolt threatening to take legal action if certain statements were not removed.