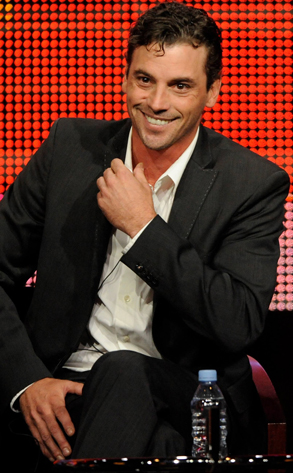 Phil McCarten/PictureGroup via AP IMAGES
Fasten your gun holters, folks—or better yet, just shove 'em in your waistbands like the pros do—because NBC is doling out a slew of crime fightin', legal-eagle goodness this fall.
And thanks to today's jampacked Press Tour in Beverly Hills, we're privy to the ins and outs of the four newbies: Law & Order: Los Angeles (LOLA), The Chase, Undercovers and Outlaw.
So come on in and join the party. Promise, the scoop is worth it...