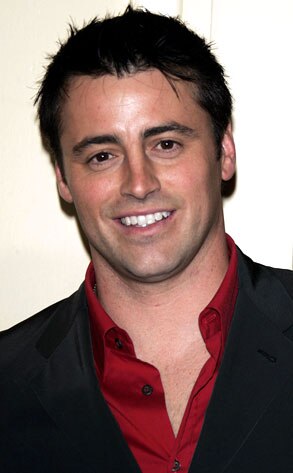 ZumaPress.com
How you doin'? Pretty good, if you're Matt LeBlanc.
The former Friends and Joey star has signed a deal with Showtime and BBC to head up Episodes, a satirical look at a British couple whose hit show in the U.K. is transformed into a less-funny, dumbed-down sitcom in America.
Hmmm, sounds a little like the real-life circumstances surrounding The Office, no?
LeBlanc is set to star as himself in a U.S. rip-off of the Brit series in Episodes. On reteaming with Friends creator David Crane on the project, LeBlanc joked: "I love it. And I am so glad I got the part—seeing someone else play Matt LeBlanc would have been devastating."
The comedy-within-a-comedy is set to begin production on its six-episode order this winter and will air on both Showtime and BBC Two in 2010.