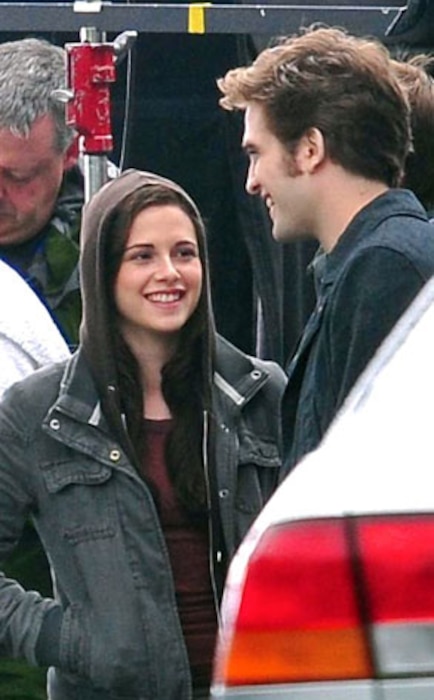 INFphoto.com
Summit has us just where they want us. And by us, we mean Robsten fans, Twilight fans, and the media.
See, Team Awful is planning on making an impromptu (totally!) trip up to Vancouver BC very shortly to do a little Eclipse snooping since everyone on set is MIA in the media and all mouths are on may-jah lockdown.
We put a call in to Summit to see if we could get any on-set access ('cause how much Twi pimping do we do?), not to molest Robert Pattinson or anything, but just to observe a bit of how filming is going.
Let's just say they didn't say, "Ted and Taryn, come on down!" Two's company though because we were told not even Oprah's being granted permission to visit the set. Swear. The Big O…zero access. It's frigign' nuts!
Well, don't forget: