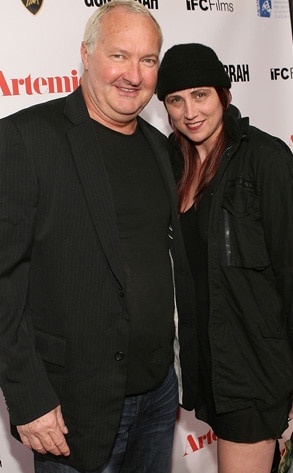 Jesse Grant/Getty Images
It seems not even Hollywood stars are above the odd dine-and-dash. Or, in Randy Quaid's case, resort-and-dash.
The Santa Barbara Sheriff's Department has issued arrest warrants for the actor and wife Evi Quaid after the duo allegedly skipped out on $10,000-plus bill at a local hotel.
"The three charges that both are facing are burglary, defrauding an innkeeper and conspiracy," sheriff's spokesman Drew Sugars tells E! News. "All three are felonies in this case."
While the reason for the defraud charge is apparent, the conspiracy and burglary counts were included as officers believe that the couple, who seem to have a history of this type of behavior, never had any intention of paying for their stay.