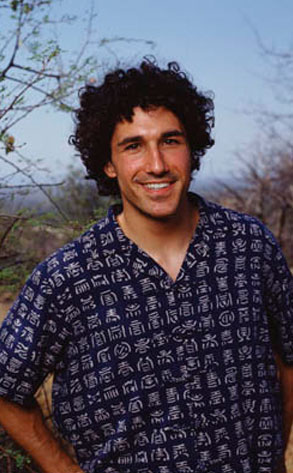 Monty Brinton/CBS
We really wish we could give him immunity.
Ethan Zohn, the grand prize winner of Survivor: Africa, has disclosed that after three months of intensive chemotherapy his cancer has returned.
"I was running up to seven miles [training for the New York Marathon]," the 35-year-old told People. "I was happy, I was going out."
Everything was going well until Aug. 26, when he learned the bad news.
"It was a complete punch in the face," said Zohn, who has shaved off his trademark locks after losing much of his mane during chemo. "I have never been so scared in my life, for my life."
Zohn will now undergo a new treatment, including a stem-cell transplant, to battle the rare form of Hodgkins Disease.
"Then I'm cured," he said, adding, "Whatever things are thrown at you, you've got to battle through with a smile on your face...and the important people in your life around you."