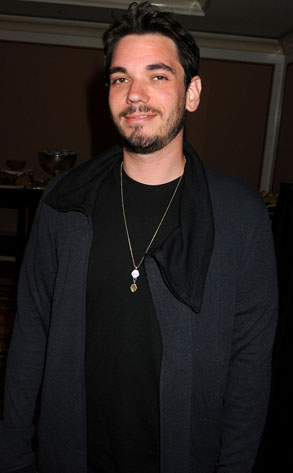 Jeff Kravitz/Getty Images
Authorities say they haven't ruled out suicide as a possiblity in the death of DJ AM. And there might several good reasons for that.
A law-enforcement source has told People that the 36-year-old deejay and club owner, whose real name was Adam Goldstein, had eight undigested OxyContin pills in his stomach when he died, plus one in his mouth when his body was discovered.
"He wanted to die," the insider said. "He was going unconscious when he took the last one. He didn't even swallow it."
It was previously reported that prescription pills and drug paraphernalia were found in Goldstein's Tribeca apartment
His previous battles with substance abuse were well-documented, most recently in the not-yet aired MTV show Gone Too Far, and he had been nursing a broken heart—but friends have been skeptical about the idea of suicide.