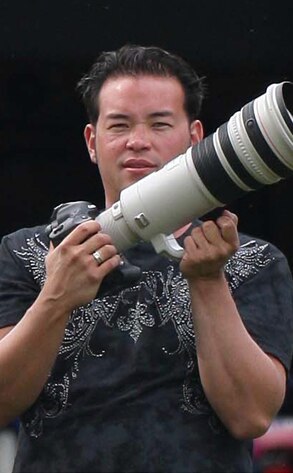 INFdaily.com
Why might not Jon Gosselin have to worry about being exploited anymore? Why can Selena Gomez lord it over Joe Jonas? And why does it look like lights out for daytime TV?
The answers—and more questions—in the latest TV quiz:
1. What's up with Jon & Kate? Not the numbers. Last week's Monday night episode was watched by just 690,000, per the latest Nielsen weekly rankings, down, oh, about 935 percent from June's "big announcement."
2. So, is the exploitation of the Gosselin family at its end? No. First off, last week's episode was a rerun. Secondly, it still recorded a bigger-than-average prime-time audience for TLC. Thirdly, Jon Gosselin, who broached the topic of exploitation—with regards to the media, and not TLC, he was quick to point out—keeps giving interviews, as does Kate Gosselin. Lastly, made you look, didn't we?