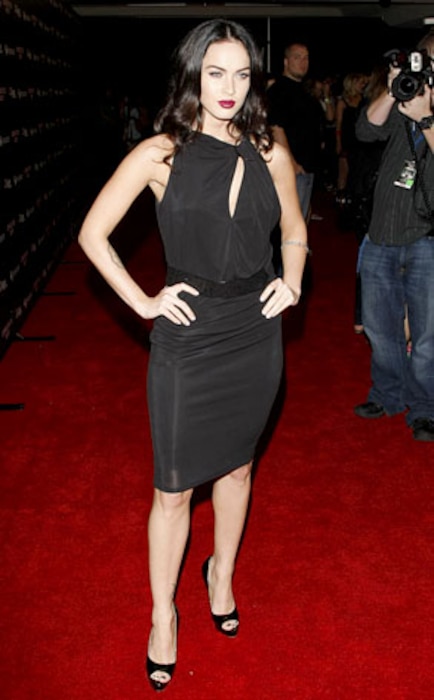 Jean Baptiste Lacroix/Getty Images
Is Megan Fox getting ready to slip into something not exactly comfortable, but much more leathery? Hollywood's buzzing that Meg is slated to be the next Catwoman when Chris Nolan's the third Batman flick starts shooting next year (which we told you forever ago would happen).
Megan Fox + sexy role + skin-tight bodysuit = No brainer, duh right?
We contacted Meg's rep to see if she is indeed set for the role, or if she would have any interest in being part of a big-blockbuster...again.
Here's the deal: