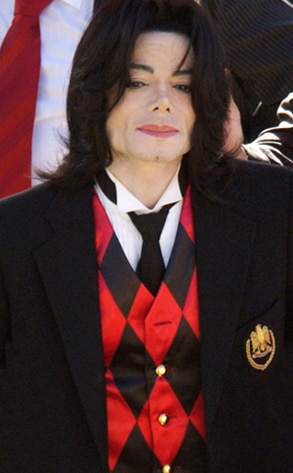 Pool photographer/Getty Images
It's Friday, which means someone connected to the Michael Jackson death investigation is bound to have been served with a search warrant.
Today's unlucky recipient is Beverly Hills' Mickey Fine Pharmacy, where Drug Enforcement Administration agents turned up this afternoon in their quest to point a definitive finger at any doctor or dispensary who had a hand in Jackson's death.
The pharmacy, which not so coincidentally shares real estate with the King of Pop's embattled, possibly malpractice-facing dermatologist Dr. Arnold Klein, has been extensively used by Jackson and his doctors and even filed suit against the star back in 2007 over an unpaid tab of nearly $100,000.
Which we—and no doubt the DEA—are guessing bought more than aspirin.