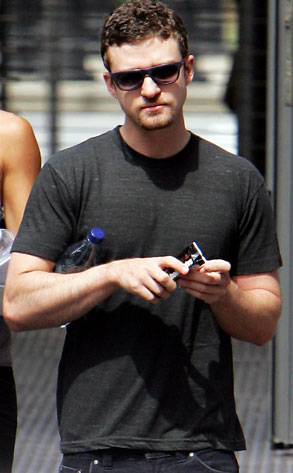 Ramey Photo
Did Justin Timberlake move to Connecticut? What's for a celebrity in Connecticut?
—JTLuv
Actually, here's what we know: A real-estate writer for the New York Post reported that Justin Timberlake bought a ridiculously massive estate in Greenwich for $18.7 million. Then some dude connected to the property came out and said that was false.
Of course, celebrities hide behind shell corporations all the time. So if some sort of LLC ends up buying the house, it could just be Timberlake playing hide-and-seek with the press—or it could just be that a nobody rich person with an LLC.
But why would an ice-hot pop star wanna live there, anyway? Well, let's start with the A-list neighbors...