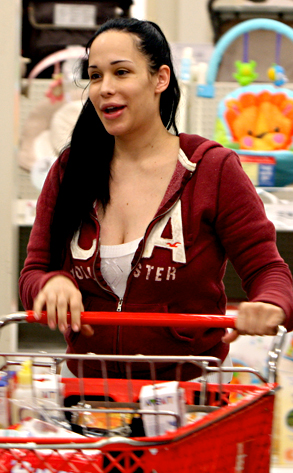 Jason Mitchell/BuzzFoto/Getty Images
Popping out 14 kids can be rough on the body.
Just ask Octomom Nadya Suleman, who is recovering at Southern California hospital after going under the knife.
Her attorney, Jeff Czech, declined to release details of the procedure, but said Suleman was in good spirits and is "going to be fine."
No word when she'll be allowed to go home to her litter, currently being cared for round-the-clock by her TV camera crew parents and several nannies.
Maybe she had her tubes tied. Taxpayers can dream, can't they?