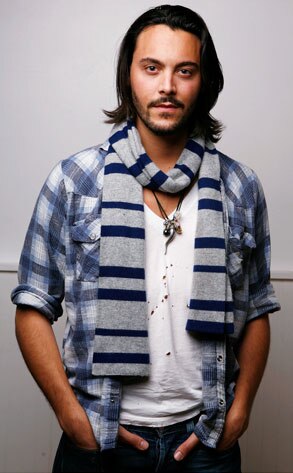 Matt Carr/Getty Images
Nikki Reed is getting a new mate after New Moon.
No, Kellan Lutz isn't getting the Rachelle Lefevre treatment. Rather, Rosalie's sour disposition—yes, it continues throughout New Moon—finally earns an explanation in Eclipse and that requires the appearance of a certain former fiance.
Let's put it this way (for the very few of you who haven't read the books): he's not such a nice guy.
Jack Huston has been cast as Royce King II in the third installment of the Twilight Saga, according to the Hollywood Reporter.
The 26-year-old grandson of John Huston (who looks a bit like Johnny Depp, no?) is also slated to star in ABC's new witchy series, Eastwick.