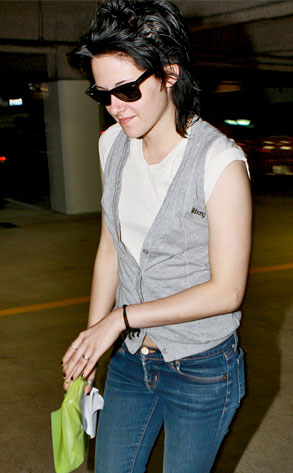 BAUER-GRIFFIN.COM
Yes, we're aware that pretty much all of the Twilight cast has landed in Vancouver BC to get rolling on the Eclipse, the third film in the mega-franchise.
Ashley Greene, Kellan Lutz, Nikki Reed Taylor Lautner and the whole friggin' gang is up north and ready to get rolling.
But where are Robert Pattinson and Kristen Stewart?
Hiding out together in bed? Having yelling phone matches across the city over Rob's declaration that he's "single and free"? Or are they just getting the ax now, too, just like poor Rachelle Lafevre?