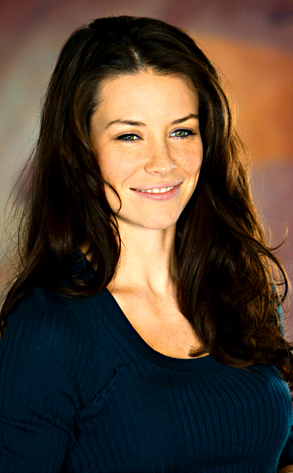 Mario Perez/ABC
Rumors of Kate's death on Lost have been greatly exaggerated!
As you probably heard, it was reported yesterday that original (and beloved) Lost castmember Evangeline Lilly was auditioning for fall pilots and therefore possibly leaving the show, which, of course, freaked out all us fans.
Evie's rep told us the report was "absolutely false."
More crucially, I just heard from Evie herself, who tells us exclusively:
"I am very happy on Lost and have no reason to look anywhere else for a home."
Hallelujah! If Evie left Lost, it would leave a hole in the show that would make the hatch crater look like a dimple by comparison.
Want more Lost? Click in for photos from next week's Sawyer-centric installment (plus a video tribute to his favorite girl, that one with the freckles), and don't forget to send your love to Evie in the comments!