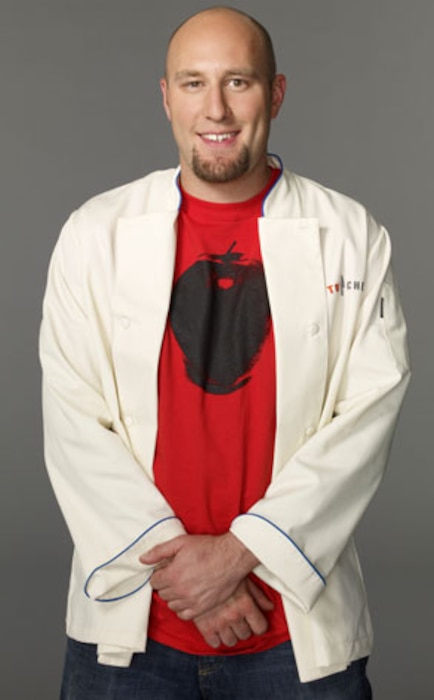 Bravo Photo: Michael Lavine
Hosea certainly wasn't the favorite to win this season's Top Chef. If Internet and critics' chatter is the true barometer, we should have been congratulating Stefan or Fabio last night.

But it was Hosea who was crowned the winner, beating out runner-ups Stefan and Carla during the final elimination round in New Orleans.

I caught up with Hosea this morning from his home in Boulder, Colo., where he's executive chef at Jax Fish House.

We talked Stefan's big ego, what he hated about being on the Bravo show and, of course, his and Leah's infamous kiss.