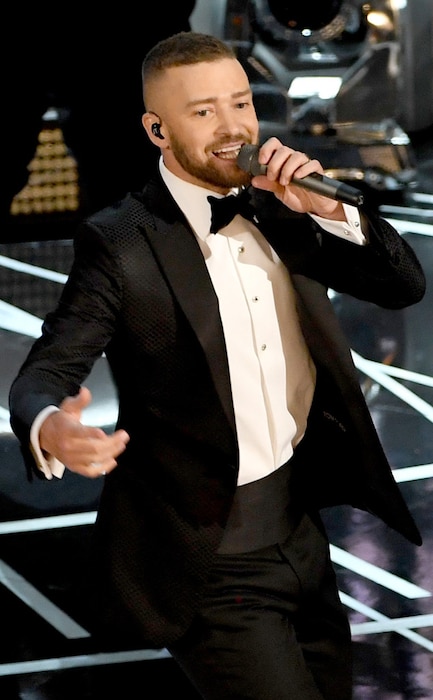 Kevin Winter/Getty Images
Justin Timberlake is revisiting his roots—and taking us all with him.
More than four years after the release of his last studio album, the Grammy-winning crooner surprised fans with a big announcement: new tunes are coming soon.
With an earthy visual to accompany his news, the Tennessee native unveiled his new aesthetic to fans as he teased his fifth solo record, Man of the Woods, due out in February, just in time for his Super Bowl halftime show.