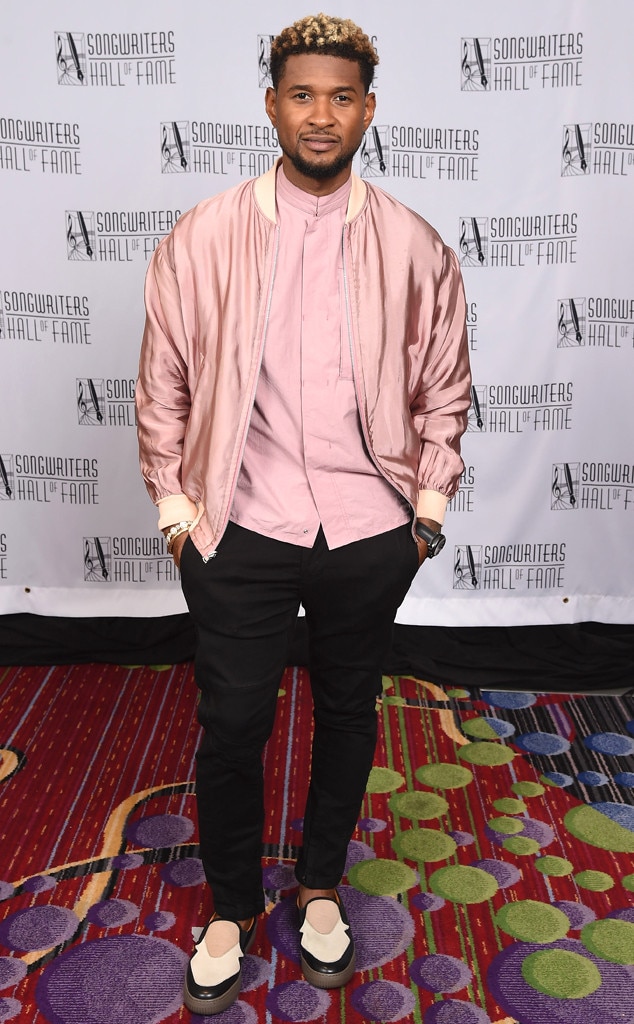 Gary Gershoff/Getty Images for Songwriters Hall Of Fame
Usher continues to fight back against accusations that he allegedly gave genital herpes to Laura Helm.
In court documents obtained by E! News, the Grammy winner's attorney has asked the court to dismiss Laura's $20 million lawsuit in part because the plaintiff assumed her own risk when sleeping with a partner.
"With a one in six chance that any given partner could have genital herpes, plaintiff assumed the risk of contracting an STD each and every time she chose to have unprotected sex with a casual, consensual party," Usher's attorney Steve Sadow stated.
"To be perfectly clear, [Usher] is not asking the court to pass moral or societal judgment on plaintiff," the documents state. "[Usher] is only seeking the correct application of the legal doctrine of assumption of risk as interpreted and construed in Georgia's appellate decisions."