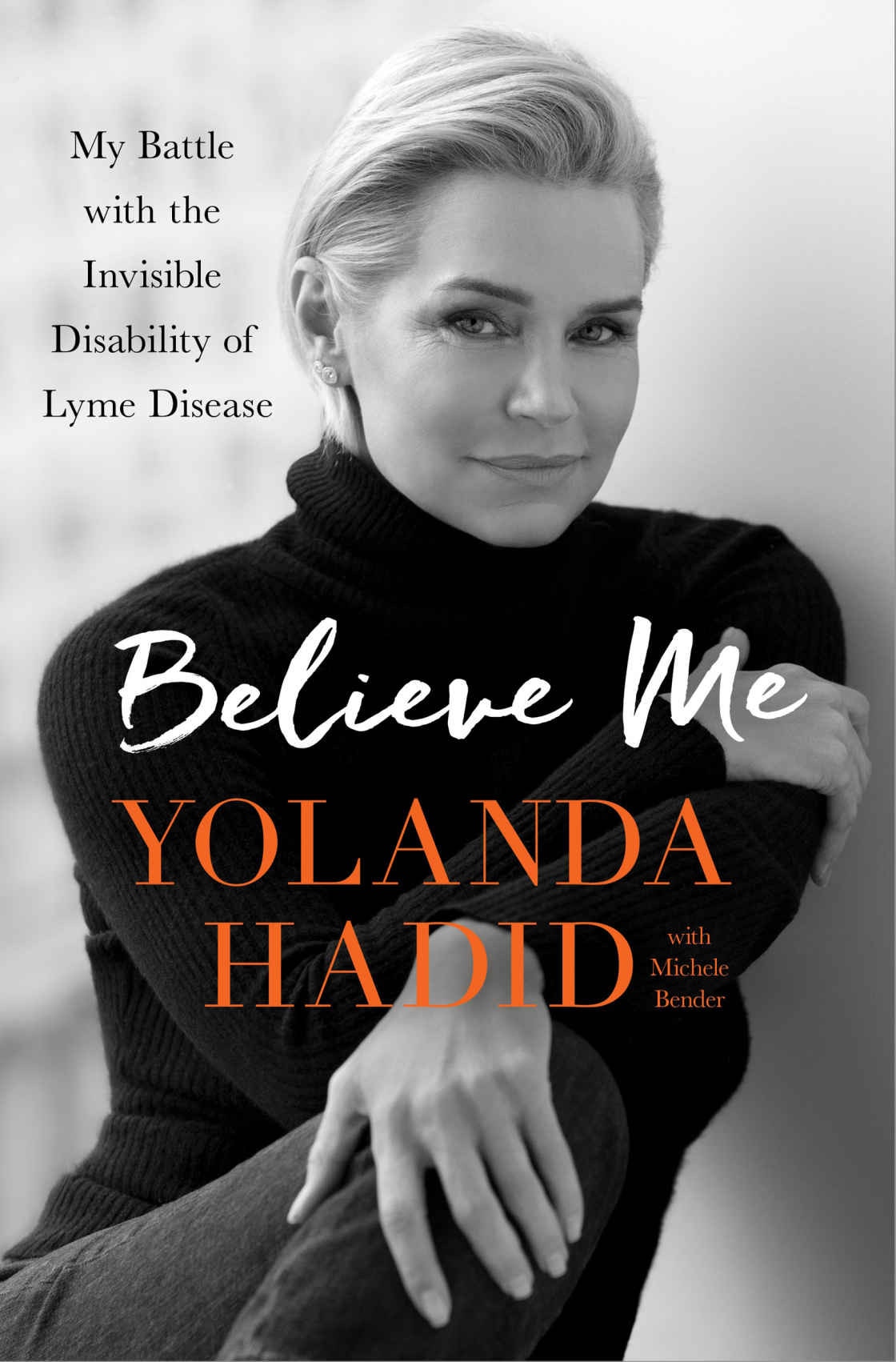 St. Martin's Press
"Fake friends believe in rumors. Real friends believe in you."
As Real Housewives of Beverly Hills fans know, that famous tagline from Yolanda Hadid spoke volumes as she appeared on the hit Bravo show.
For four seasons, the supermodel and famous mother of Gigi, Bella and Anwar Hadid found herself opening the good, bad and downright painful moments of her life in front of millions.
What may have been the most hurtful, however, was when some of her co-stars questioned the severity of her Lyme Disease. In her new book Believe Me, Yolanda addresses her chronic pain as well as her marital struggles with David Foster. And yes, she keeps it real when discussing some of her Bravo co-stars.
We perused through the book for just some of the many honest confessions from Yolanda. Here's a preview of what fans can expect.