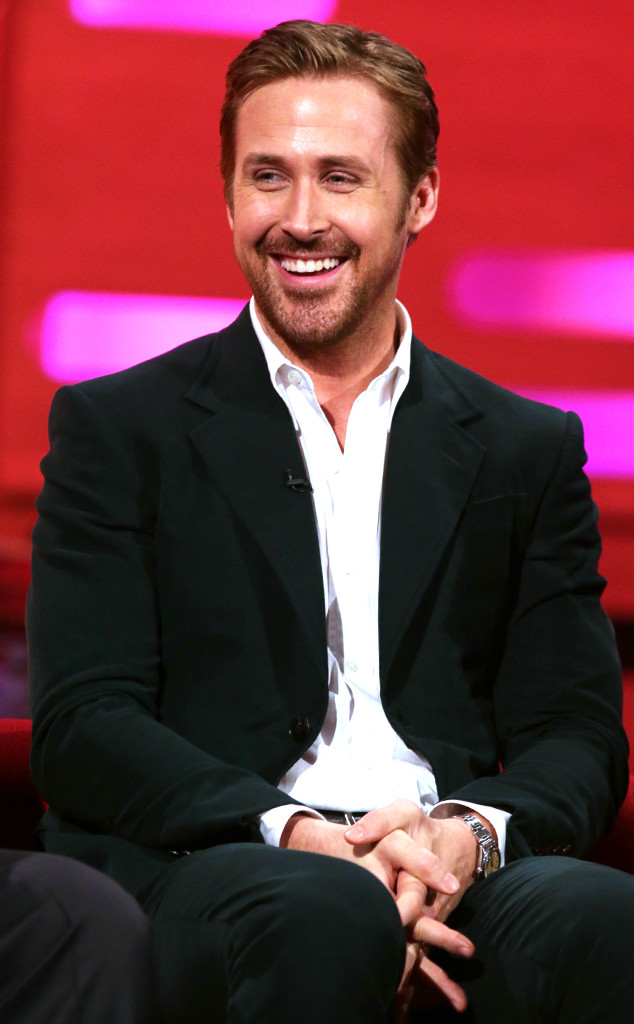 PA Images/Sipa USA
Ryan Gosling: Dazzling movie star, doting father and... undercover rock star?
It's the hunk of all hunks' 36th birthday today, and what better way to celebrate than with a deep dive into Ryan's hidden musical talent?! In 2005, Eva Mendes' leading man formed Dead Man's Bones, an alternative rock duo that went on to release an album, play to sold-out venues and develop quite a following of Gosling fanatics.
And while movie to music crossovers aren't few and far between these days, there's no denying that the birthday boy's got a set of pipes on him. Seriously, Ryan can sing. And play the piano. And strum the guitar.