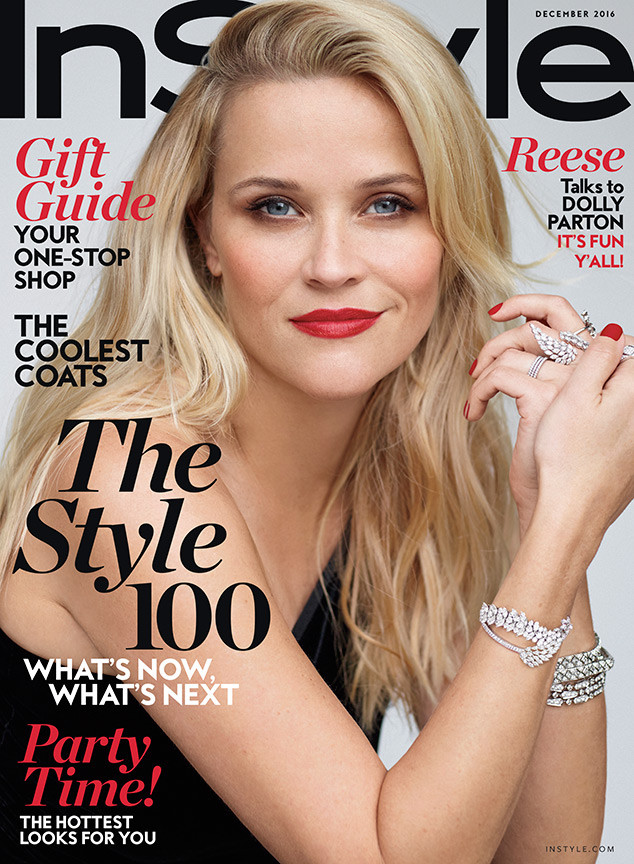 Thomas Whiteside/InStyle
Reese Witherspoon is ending the year on a high.
E! News has the first look at InStyle's the December 2016 issue, featuring the actress, producer and entrepreneur on its cover. Witherspoon—who next appears in Sing and HBO's upcoming miniseries Big Little Lies—has been working overtime this year, due in part to her clothing and lifestyle brand, Draper James. It can be overwhelming, at times—but it's worth it.
"It's a new chapter for me starting a business, going around passing the hat, and promoting it all over the place. It's a different experience, but I'm enjoying learning something new," says Witherspoon, who debuted the line in 2015 and launched pop-up stores in 2016. "I've been acting for about 25 years, and I still love it, but I like the challenge of trying something else too."